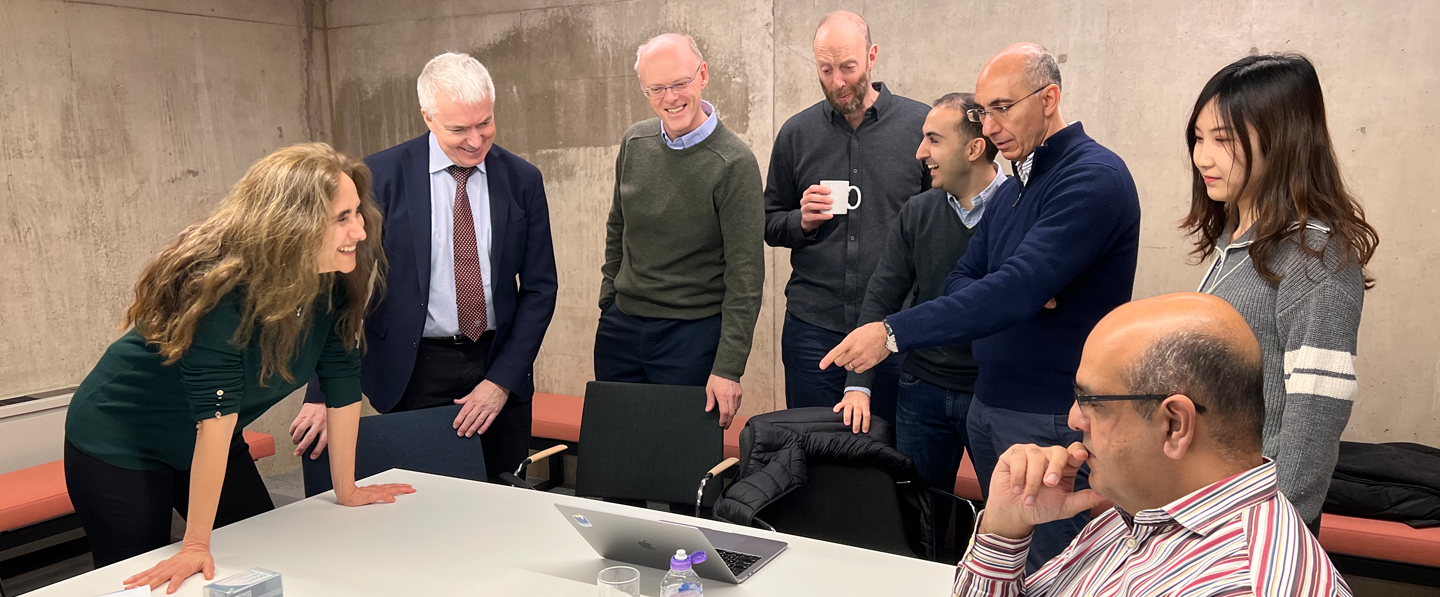 Join
Are you bright, trustworthy, responsible, and passionate? Oxford Algorithms is poised to embark on an amazing journey and we want to share it with you.
We welcome applicants with a quantitative finance background seeking internship or full time employment in the application of statistical and machine learning methods. Applicants should be proficient in R and Python and be able to demonstrate good knowledge of statistics, AI, and financial markets.
Oxford Algorithms is based in Oxford city centre and we operate a hybrid model of remote working as well as meeting in-person with colleagues. If you want to get in on the ground floor, see your creative efforts have an immediate impact on our results, and work in an open environment, free to explore your own ideas, please get in touch.
Interested candidates should send a CV and a cover letter to: [email protected]
"At Oxford Algorithms you get to know everything about investing. You'll learn from some of the smartest academic minds in a real-world environment, you'll develop your technical skills and see firsthand how great companies are built,"

Martin S. Hauge, Chairman, Oxford Algorithms.
"What excites me about Oxford Algorithms is the challenge of solving mathematical problems and be able to deliver exceptional and consistent returns to our clients; it's the best of both worlds,"

Dr Mohsen Zadeh-Koochak, Co-CIO, Head of Technology, Oxford Algorithms.